Safari photo albums, scrapbooks and travel albums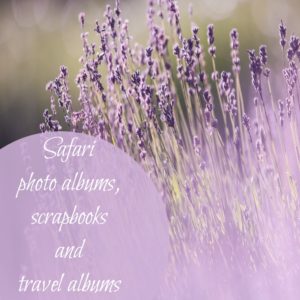 For over 10 years we have been one of the top websites for
creating personalized custom safari photo albums and safari scrapbooks for our customers
.  Many of our satisfied customers have returned every year for a new travel album for their annual trip photos.  Below are just a few of our favorite safari and travel albums over the years.  If you travel abroad, or if you just love African animal prints,
visit our Custom Albums section in our shop and browse our Safari fabrics
.  Look under the Travel section too, for international prints and in our Special embroidery section for machine embroidered maps or skylines of exotic places.
Ideas for your travel albums
Once you find the fabric you want us to use in customizing your album or scrapbook, you can add the book itself from a pull down menu. (We have a few more options if you can't find what you need…just email us for more options.)
Add the embroidery you want us to add
, if any, and you're done.  We can usually finish a simple album without complicated embroidery in a week and have it shipped. Some items require more time, such as extensive embroidery or silk ribbon embroidery, or during peak seasons. (May, Nov. and Dec.)  We look forward to helping you build your personalized album soon!
_______________________________________________________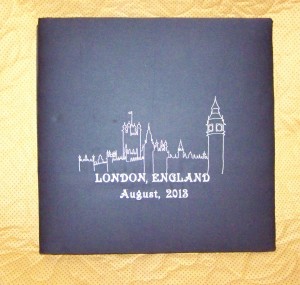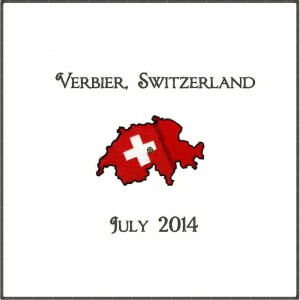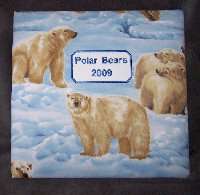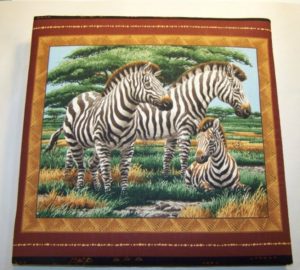 _______________________________________________________